Here's the truth. At Tumbleweed Tex Mex Grill & Margarita Bar, we only bring you the most authentic Tex Mex cuisine.
Sometimes, we even prepare it right at your table. That's because it's no secret that true Tex Mex is about using fresh ingredients and a real Mesquite fire that can transform a traditional lunch or dinner into a festive escape.
Sign up  for text and email alerts and get $2 off your purchase of $9.99 or more. Simply by clicking the button above and sending "TEXMEX" to 502-289-9800 for text alerts right to your phone!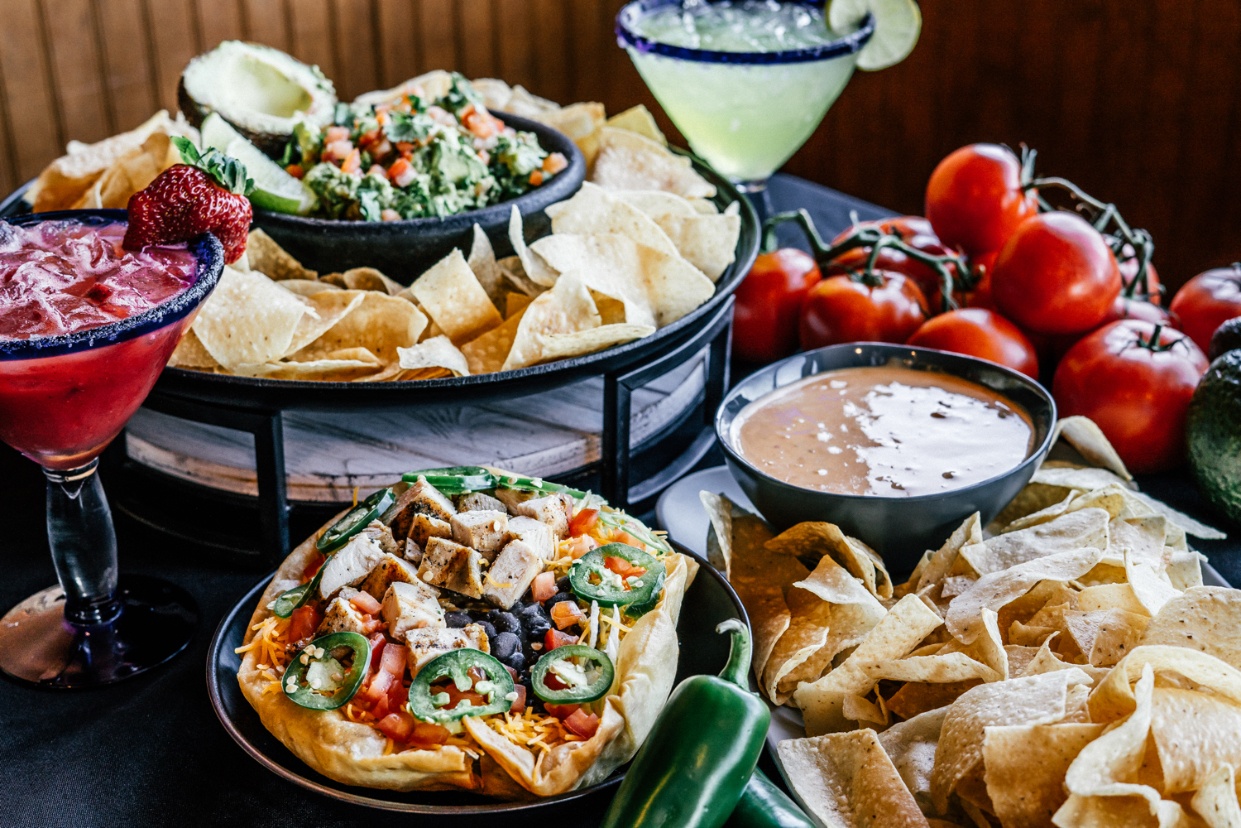 Rooted in Tex Mex cuisine we at Tumbleweed are passionate about delivering an unmatched experience for our customers.
No matter the craving, our menu features authentic Tex Mex and traditional favorites with a twist! Treat yourself with a appetizer and a frozen, or rocks margarita. Lunch, dinner or anytime in between Tumbleweed is here for you.
Make your next event Spicy!
Tumbleweed Tex Mex Grill & Margarita Bar does full-service catering for weddings, corporate events or any occasion.
Choose from festive Tex Mex options, like Mesquite-grilled beef, chicken, and pork or our famous chile con queso. Everything you need to make your special event a little more spicy is available from Tumbleweed.
Give the gift of Margaritas & Tex Mex!